Hey there! I'm Rene and I create websites for service-based businesses.
By showcasing how you can uniquely help your customers, your website can be an effective marketing tool. I can help.
Learn more about my services, check out my portfolio or get in touch.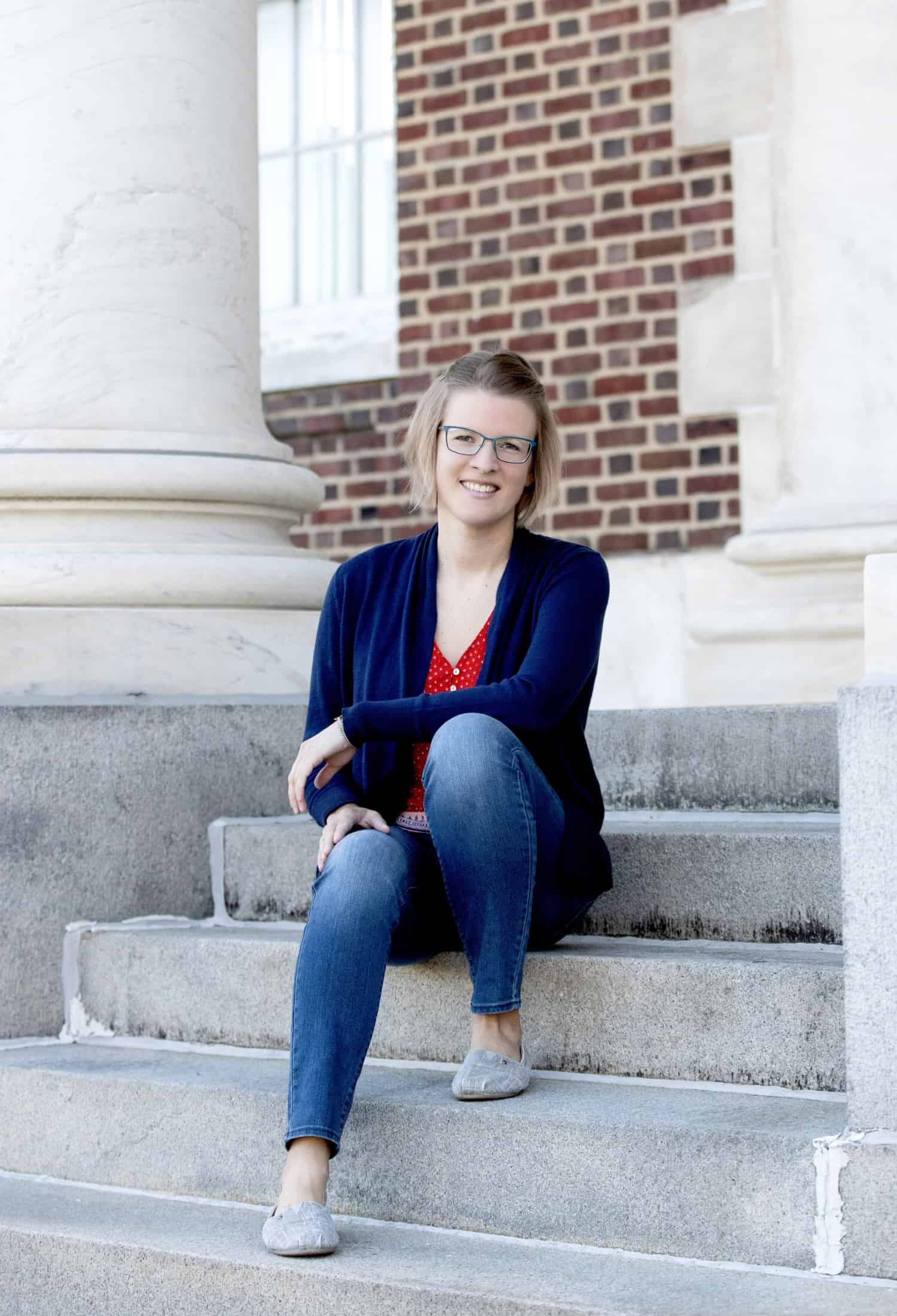 Services I Offer
Custom WordPress Websites
From learning about you and your business, to crafting a site to fit your needs, to releasing it for the world to see, we'll work together to showcase your business with an awesome web presence.
Design, development and all the extras – let's do it
SSL, GA, GSC – all the acronyms – explained and done right
Membership sites, event registrations, online stores and more – I have you covered
Care Plans for Your WordPress Site
Websites are no longer something you can create once and forget about — they need ongoing updates and care. Let me handle all the details to keep everything running smoothly while you focus on your business.
Updates and plugins and backups (oh my) – all done for you
Levels of service that fit your budget – no broken links, no broken bank
Peace of mind – you have enough to think about – less stress, more time
Lead Generation & Email Marketing
Having a great website is just the beginning. Every business can benefit from lead generation and email marketing. I'll start by getting to know your business, then I'll provide you with an actionable marketing plan.
Names on the list, newsletters in the inbox, sales in the bag – let's get to your audience
Freebies, curated emails + automation – watch the leads roll in
Reports and feedback – see what's working and what's next
Latest From the Blog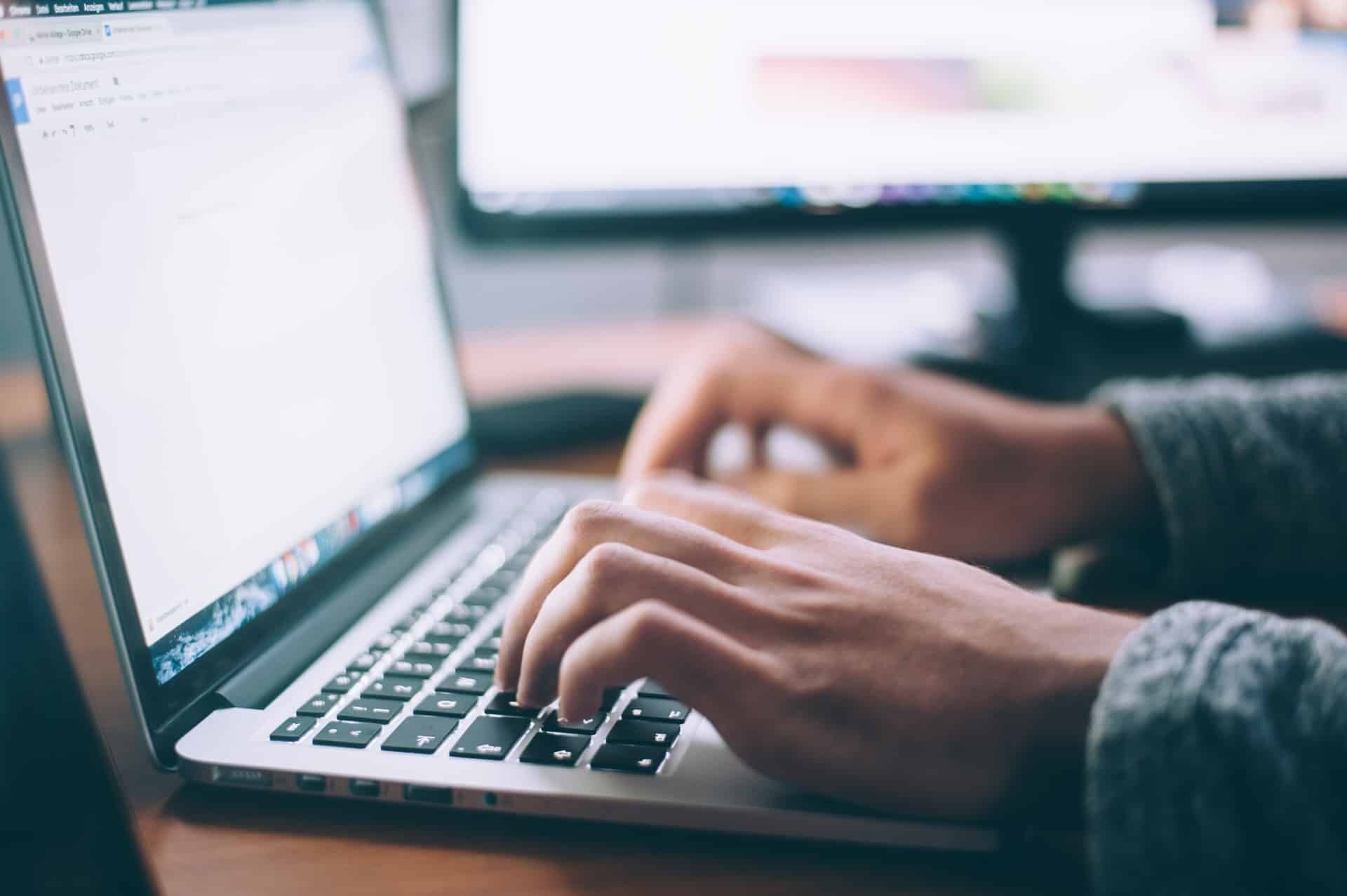 You have a website but aren't totally convinced on having a blog. Let's talk about the what, the why and the how to get your small business blogging today.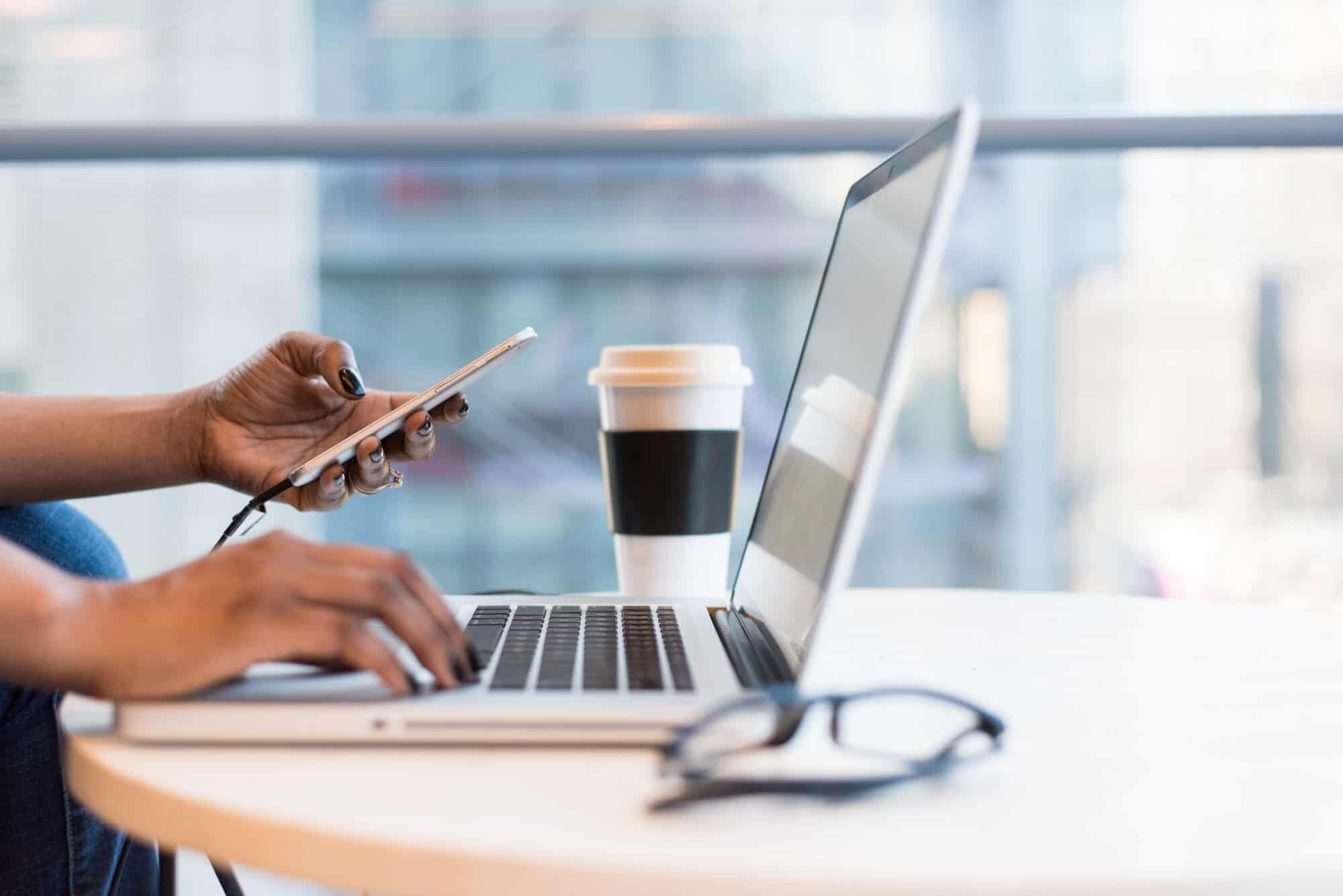 Recently I've had a number of clients ask me about content across channels — their website, their email list and social media. They know they should have their content everywhere, but where do they begin and what's the most efficient way to share? My favorite way to start is with a new blog post on your website. Learn more.